Thursdays: June 18 - July 30, 2020
11:30 AM - 12:30 PM
We're all aging — but whether we do so gracefully is up to us! No matter your age, you can take steps now to make growing older a positive, joyful, and exciting experience! The NMSU Extension Family and Consumer Sciences Team invites you to join a 6-part webinar series to learn 12 keys to help you grow old successfully and with increased longevity.
Keys to Embracing Aging is a research-based curriculum developed by Extension professionals at Kansas State University, University of Arkansas, and University of Kentucky.
Approximately 70,000 Americans are 100 years or older and as this number is expected to rise, we are learning more about their secrets to longevity. Many healthy centenarians are teaching us that aging can be a positive, joyful, and exciting experience.
NOTE: July 2 is a holiday break.
They demonstrate that each new year of life brings increased knowledge, wisdom, and a greater ability to engineer a positive approach to the aging process. Many centenarians contribute their longevity to a positive attitude, nutrition, physical activity, mental and social stimulation, staying in-tune with the times, safety, medical literacy, financial security, sleep, and taking time for oneself. When given the necessary attention, such lifestyle choices can positively affect future health, well-being and optimal aging.
To learn about enhancing your longevity and the 12 Keys to Embracing Aging, plan to attend the ZOOM workshops listed below.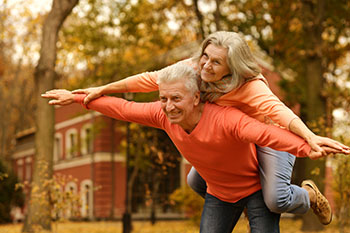 Webinars
Helpful Resources
---
Contact Info
Dianne Christensen
Family and Consumer Sciences Agent
Bernalillo County Extension Office
NMSU l ACES College
Phone: 505-243-1386
Email: diannec@nmsu.edu
Karim Martinez
Extension Family Life Specialist
Department of Extension Family and Consumer Sciences
NMSU | ACES College
Phone: 575-646-2390
Email: karmarti@nmsu.edu